I don't often feel independent enough to deal with my own life. I'm still working at it, but I know that I don't need to working so hard to do what might be easy for other people to do. Instead, I'm left feeling as though I have a privilege that is lost on other people. A kind of feeling that is unreachable, but not defined clearly either.
I'm restless, but calm. Eager, yet timid. I have made gains in terms of approaching fears, but little in the way of conquering those fears in a way that seems and feels effortless. I'm different, yes but so are you reading this. I'm weak to negative thoughts, but I amp up the positive thoughts with words and thoughtful mediations.
Yesterday, I was uncertain. Today, I am still uncertain but more in the direction of why am I uncertain. Should I be uncertain in the state I am in? Will these feelings last forever? I cannot say, but I know that I can try to implement a stronger approach to living well. A brighter outlook that takes a dark toll when I'm not looking will serve me no good anyway.
So the world grew up and turned ugly. The oceans are not oceans. The people are not people, but mere ghosts just wisping around. The people are not always you and I, but everyone else. No one and I mean no one wants to be like everyone else. The largest paradox of human history is that we have history, but we are history at the same time. No, that's not a paradox on second thought it's just a way of life.
Me, myself and I sounds conceited. What about you, yourself and you? What about her and him and all of them? No one waits on anyone else quite like they wait for themselves.
I'm still waiting and I'll keep waiting until I find the answer to this wild and crazy life that I think will suit me best.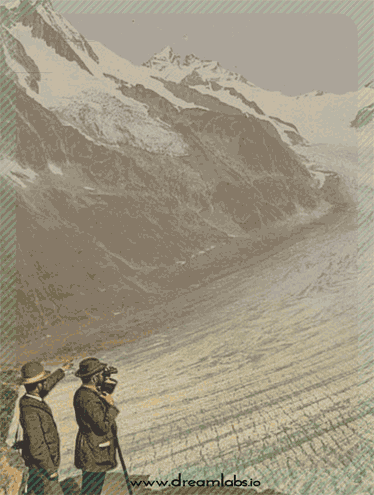 featured/cover image source: https://giphy.com/gifs/sky-dog-cartoon-igmrdSZouJmow/links